Ume Paradise
Wakayama Ume parfait, caviar, ume potato puree, bergamot
Dessert Special in Singapore and Tokyo
$24
SNOW
Aerated Yuzu, Distilled Mikan granita, yoghurt
Winter 2017 Special Tokyo
Shades of Purple
Purple potato, cassis, lavender marshmallow, cassis leather, fruits of the forest sorbet $18
Cassis Plum
cassis bombe, elderflower yoghurt foam, choya granita,
yuzu pearls, yuzu rubies
$24
Chocolate H20
65% dark chocolate, salted caramel, kochi yuzu sorbet $22
Popcorn
sweet salty parfait, passionfruit sorbet, yuzu $19
Strawberry Caprese
strawberry ice cream, chartreuse, sakura pearls, yoghurt tonka snow
$24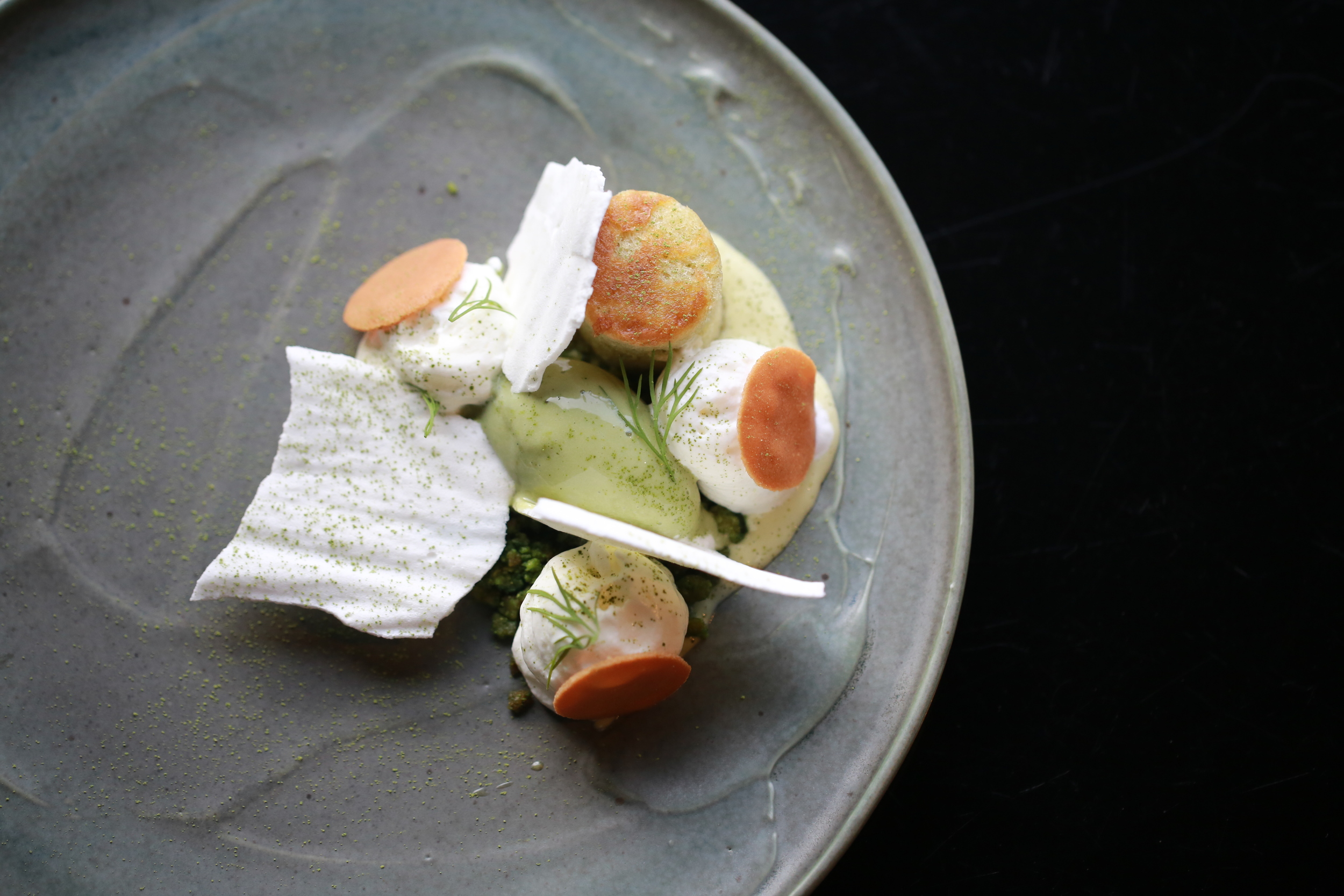 Breakfast in Singapore
pistachio sponge, coco mousse, pandan ice cream $19
 
Tsujirihei Green Tea Tart
kyoto green tea, jasmine rice sherbet $20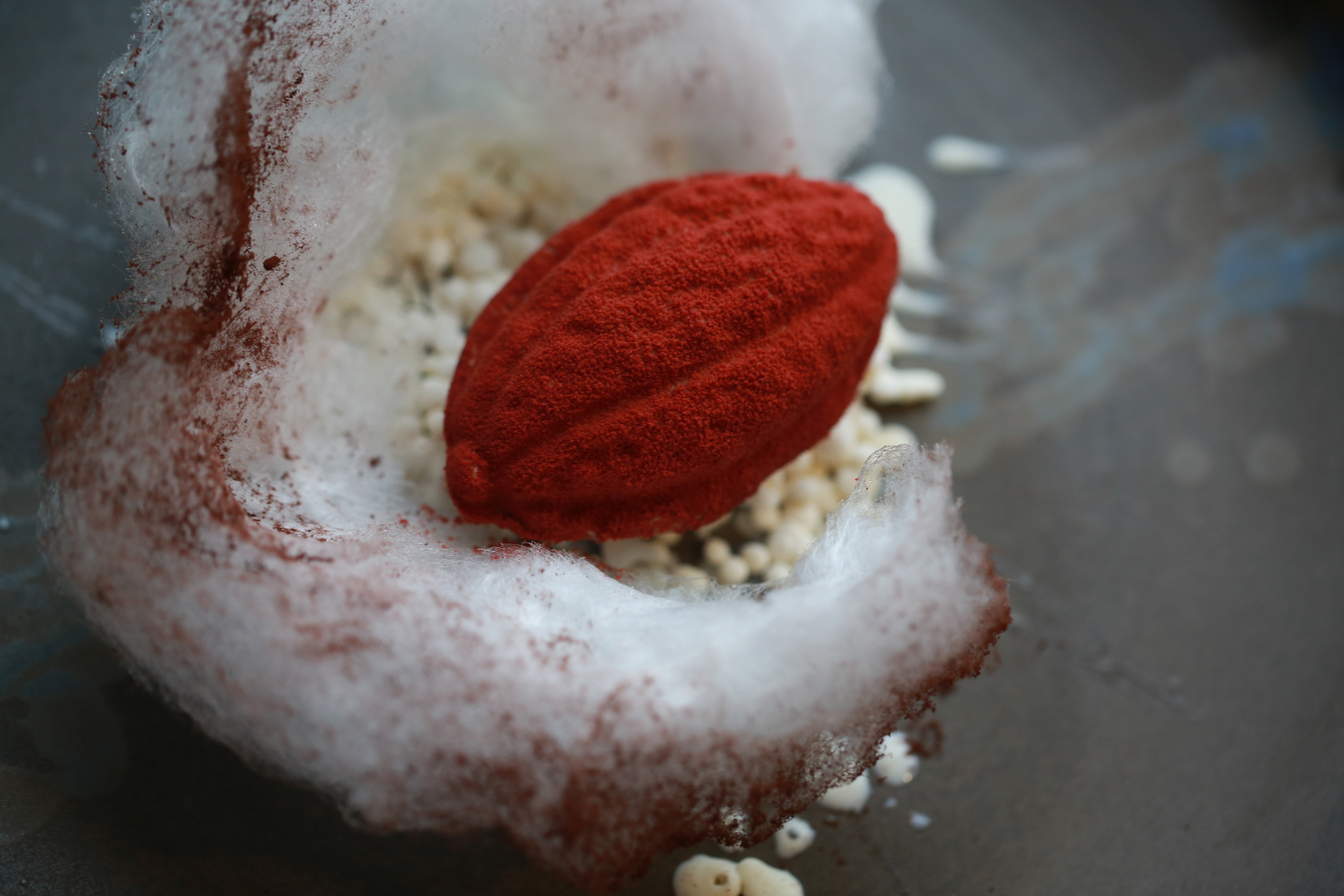 Cacao Forest
earl grey bergamot chocolate mousse, fruits of the forest and cherry,
creme de cacao liqueur, miso, vanilla whisky ice cream, cotton candy $24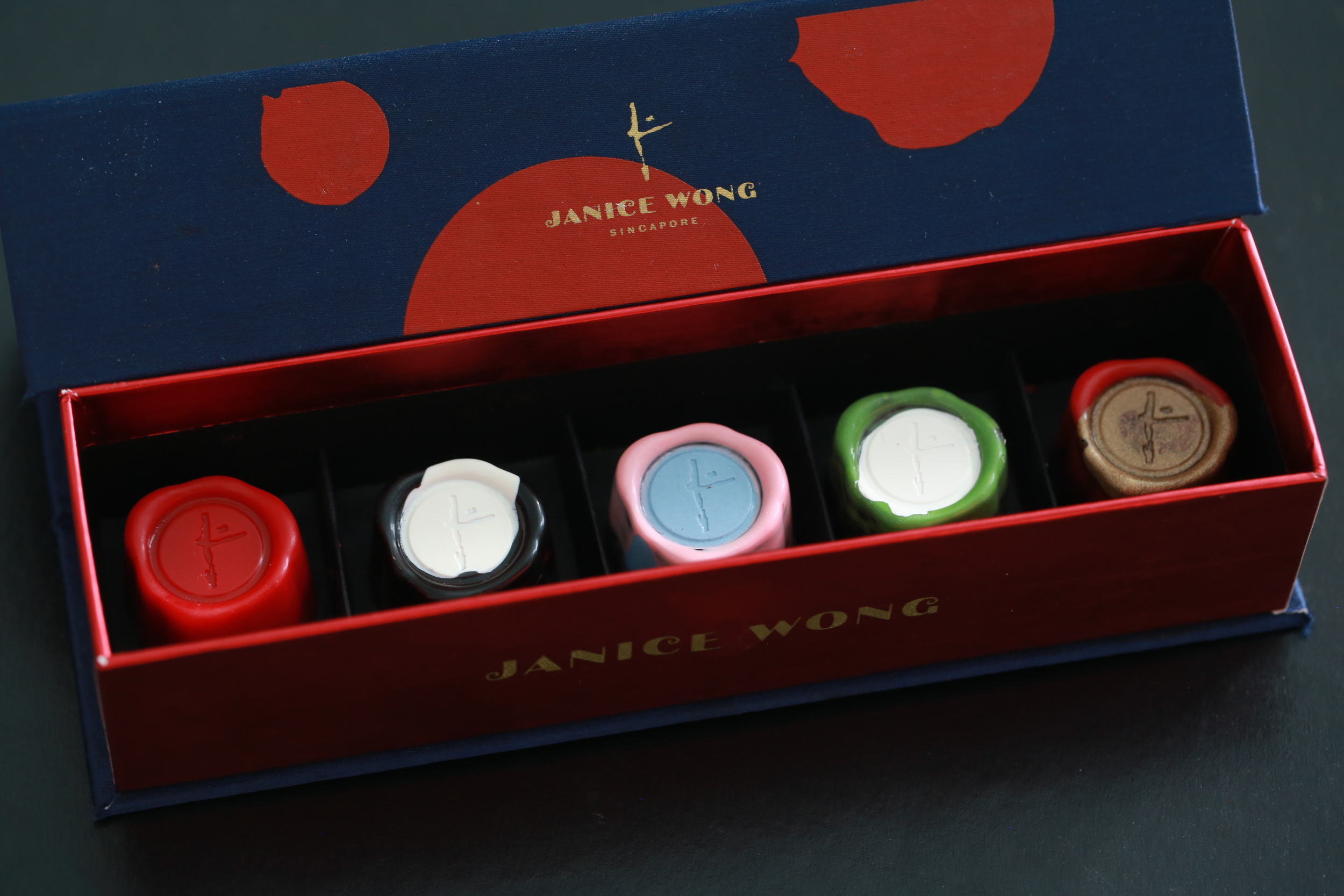 Flavors of Singapore. Series of 5
#1 Chilli Padi
#2 Gula Melaka Pandan
#3 Kaffir Lime caramel
#4 Laksa Leaf lemongrass
#5 BBQ pork Bakkwa praline poprocks
$25 box of 5 pcs
Chocolates. Praline Poprocks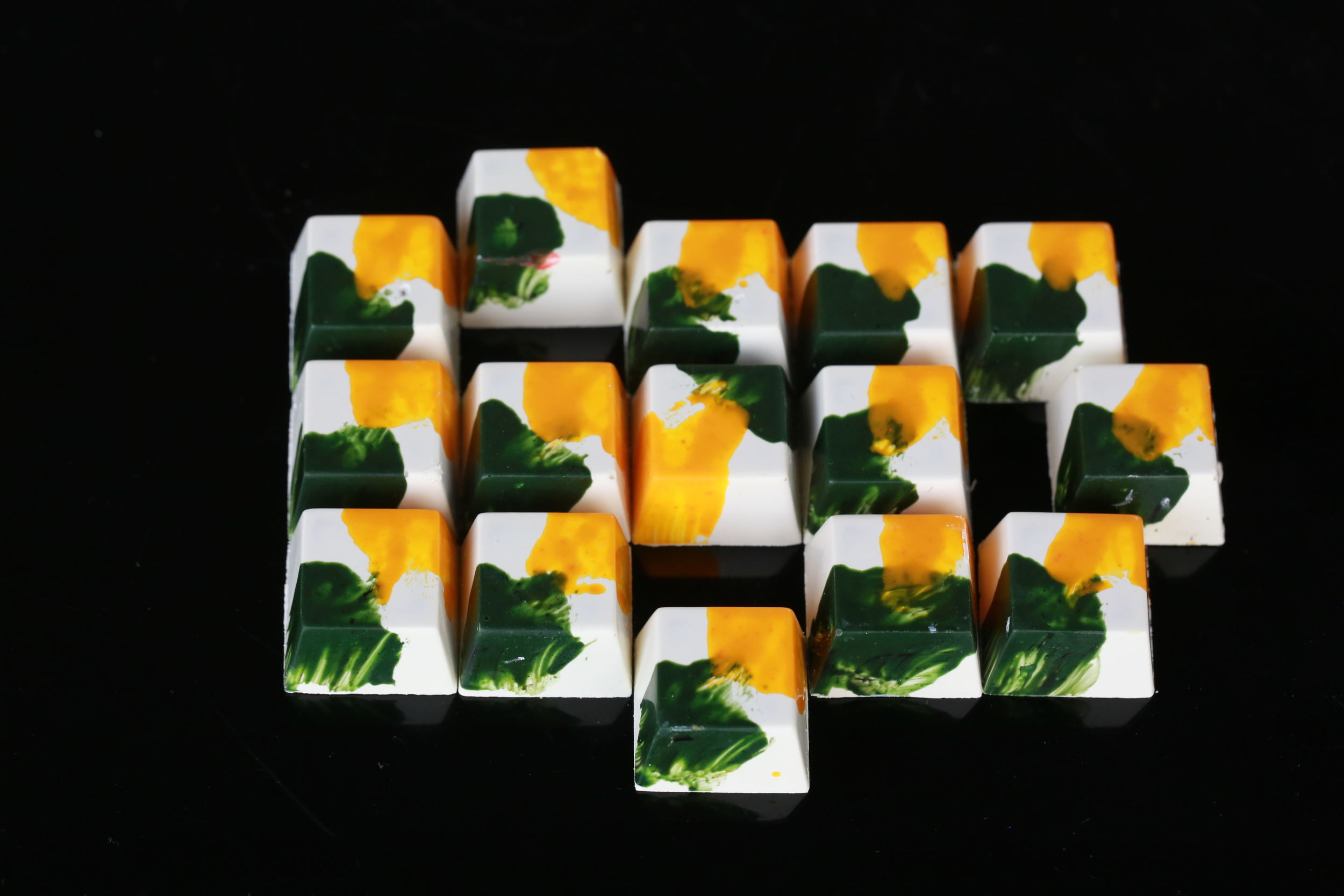 Sweets Confectionery
Mung Bean. Red Bean $5 ea
Flavors of Singapore. #1 Chilli padi
Flavors of Singapore. #3 Kaffir Lime Caramel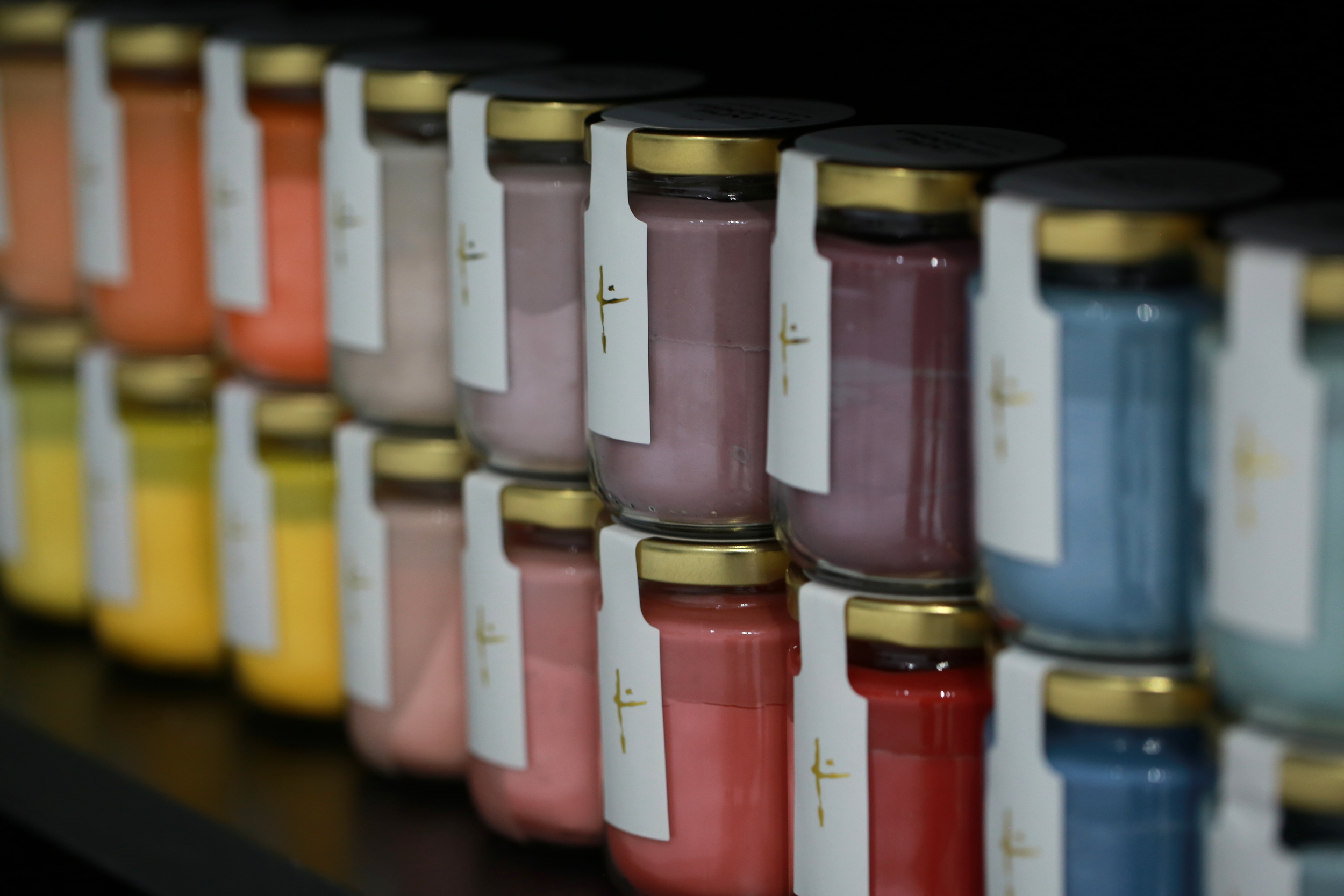 Chocolate Paint
Confectionery 38 shades of colours. 8 flavours
$15 ea / $40 set of 3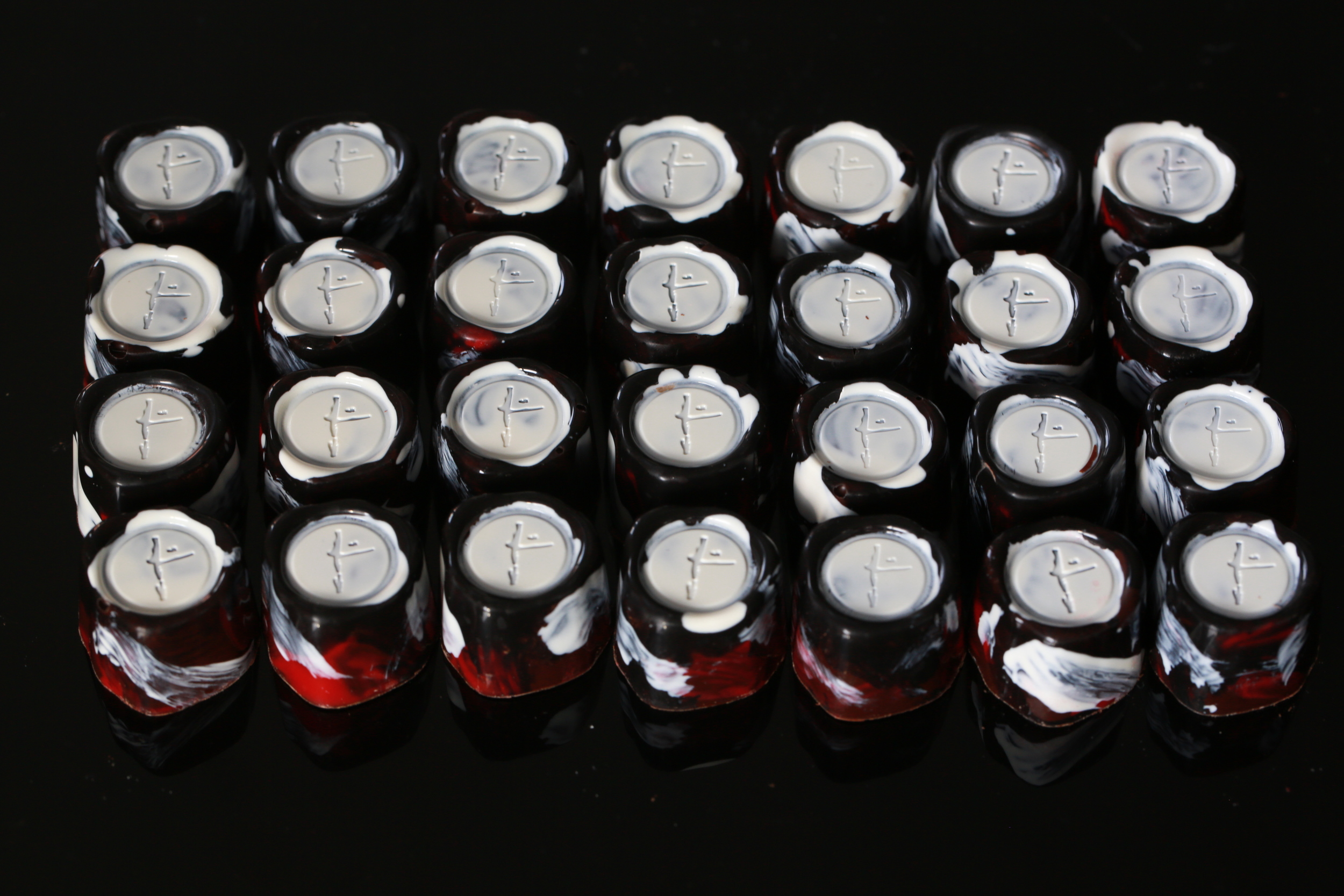 Flavors of Singapore. #2 Gula Melaka Pandan
Chocolate Confectionery $3
Chocolate Paint
Confectionery 38 shades of colours. 8 flavours
$15 ea / $40 set of 3
Chocolate Orchid Surprise Ball
Chocolate Orchid Surprise Ball $22
JANICE WONG Chocolate Paint Video
Chef Janice has opened her eponymous sweets boutique, JANICE WONG, a whimsical wonderland that inspires nostalgia and imagination. Creative confections are displayed through edible installations that resemble both an art gallery and a fashion boutique. Sweets include multicoloured lollipops, chocolate bon bons, fruit rolls, chocolate balloons, bottles, mochis and pop cakes.

If you are looking to create your own chocolate art, the boutique offers chocolate paint at in 38 hues and 8 flavors, including green mango, smoked chocolate and passionfruit.
Tap into your artistic side: combine different coloured 'paints' on a baking tray and create your own edible canvas of flavors.
Ice Cream. Chocolate S'mores
Dark Chocolate. Marshmallow. Sea salt. Crumble
Ice Cream. Brown Butter Stout
Ice Cream. Espresso Orange
Ice Cream. Gula Melaka Pandan. Pistachio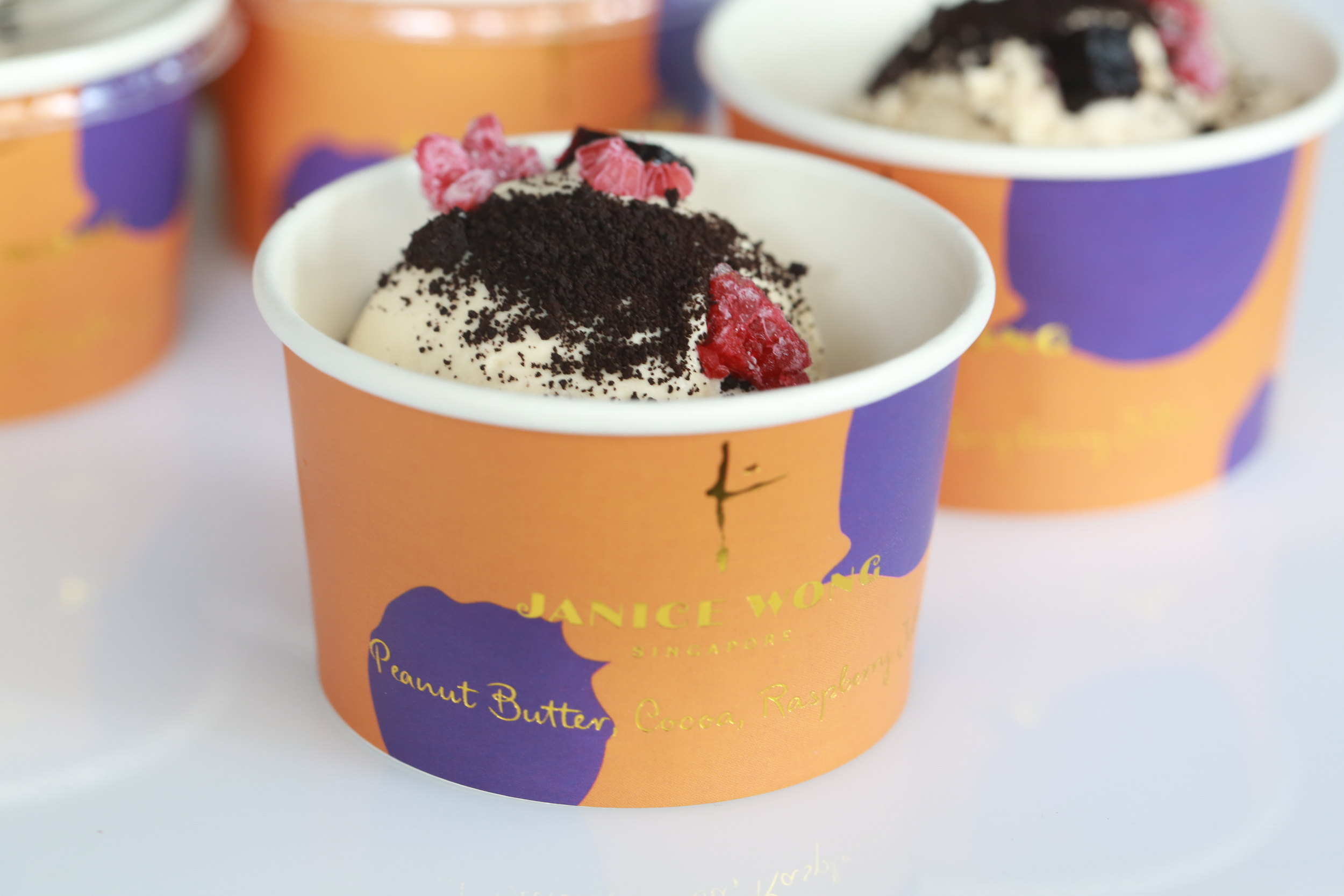 Ice Cream. Peanut Butter Raspberry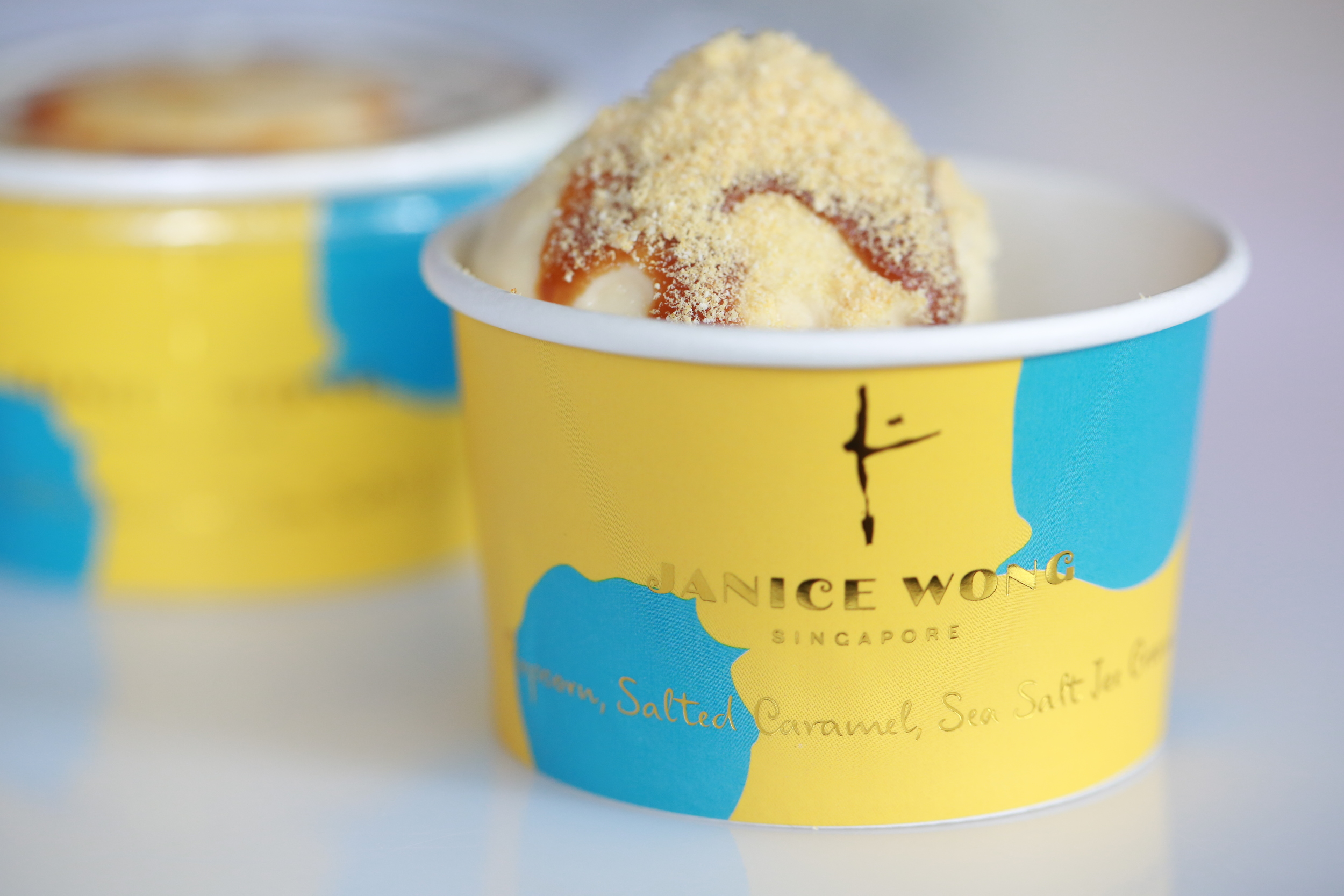 Ice Cream. Popcorn salted caramel
Ice Cream. Strawberry Shortbread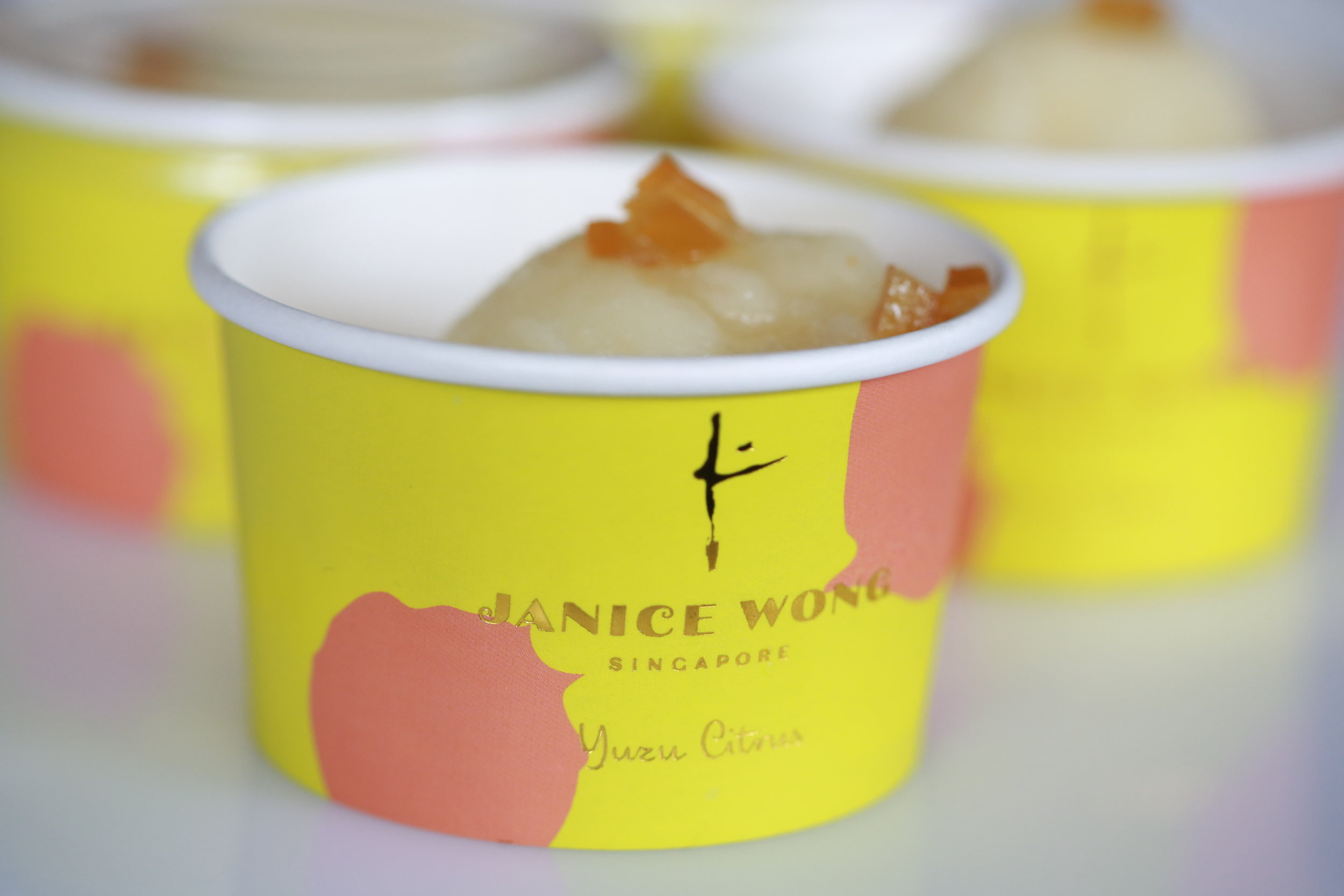 Ice Cream. Yuzu Citrus
Mushroom Garden
White in White
Celeriac. Porcini. Kale
Crispy Charcoal Noodle. Collagen Broth
Duck. Miso Mochi Mugi. Foie tuile
Scallop Somen
Siew Mai Trio
Signature 5 Dumplings
Xiao long Bao
Xiao Long bao, Liquid dumpling explosion. Foie gras cherry
CANDY BUNS. PORK
Homemade Pork floss. BBQ Pork
Whimsical Buns. Braised Veal
2am: dessertbar by Janice Wong
2am: dessertbar by Janice Wong
2am: dessertbar by Janice Wong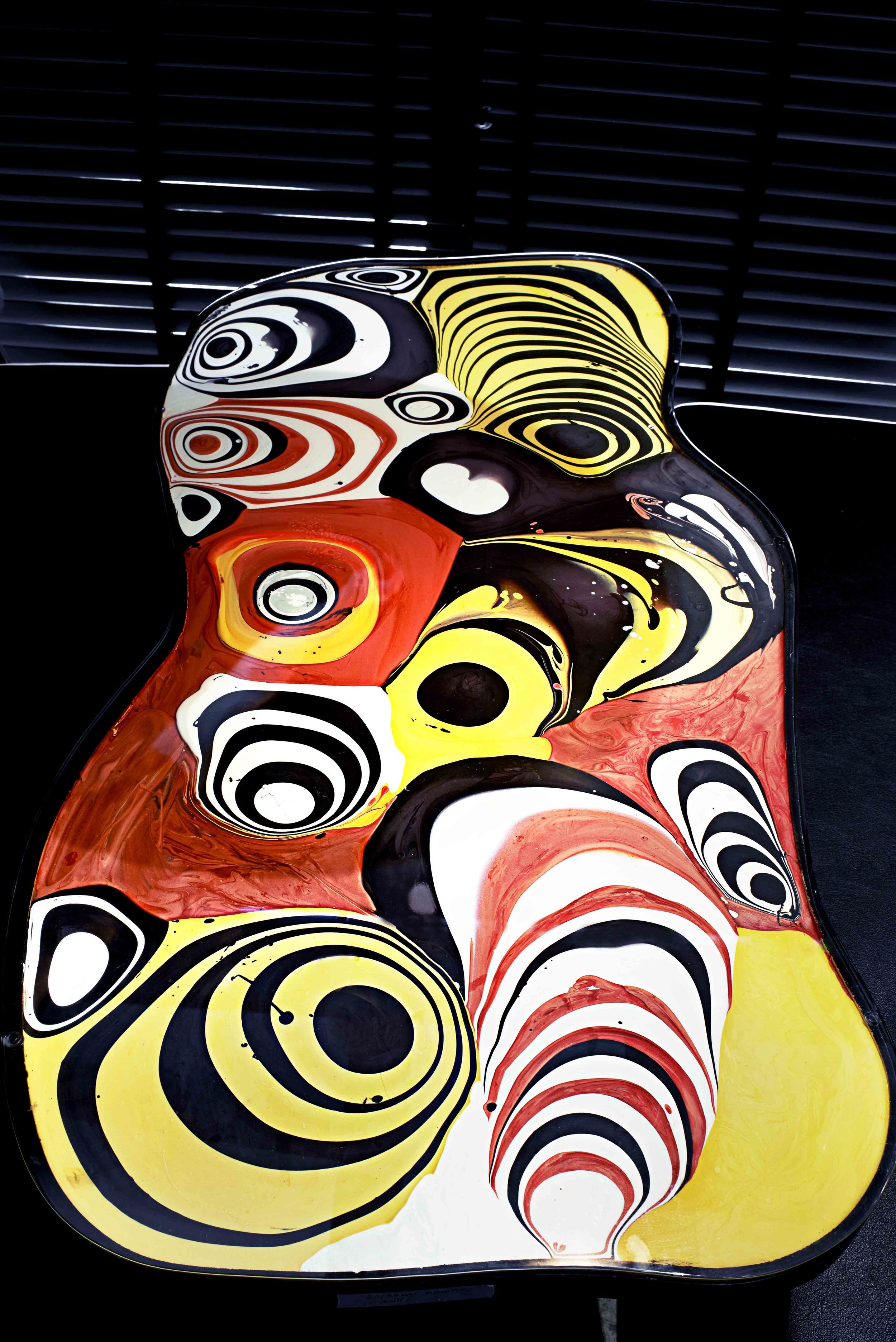 2am: dessertbar chocolate tables
2am: dessertbar Chocolate Tables
JANICE WONG Dessert Bar Tokyo
JANICE WONG Dessert Bar Tokyo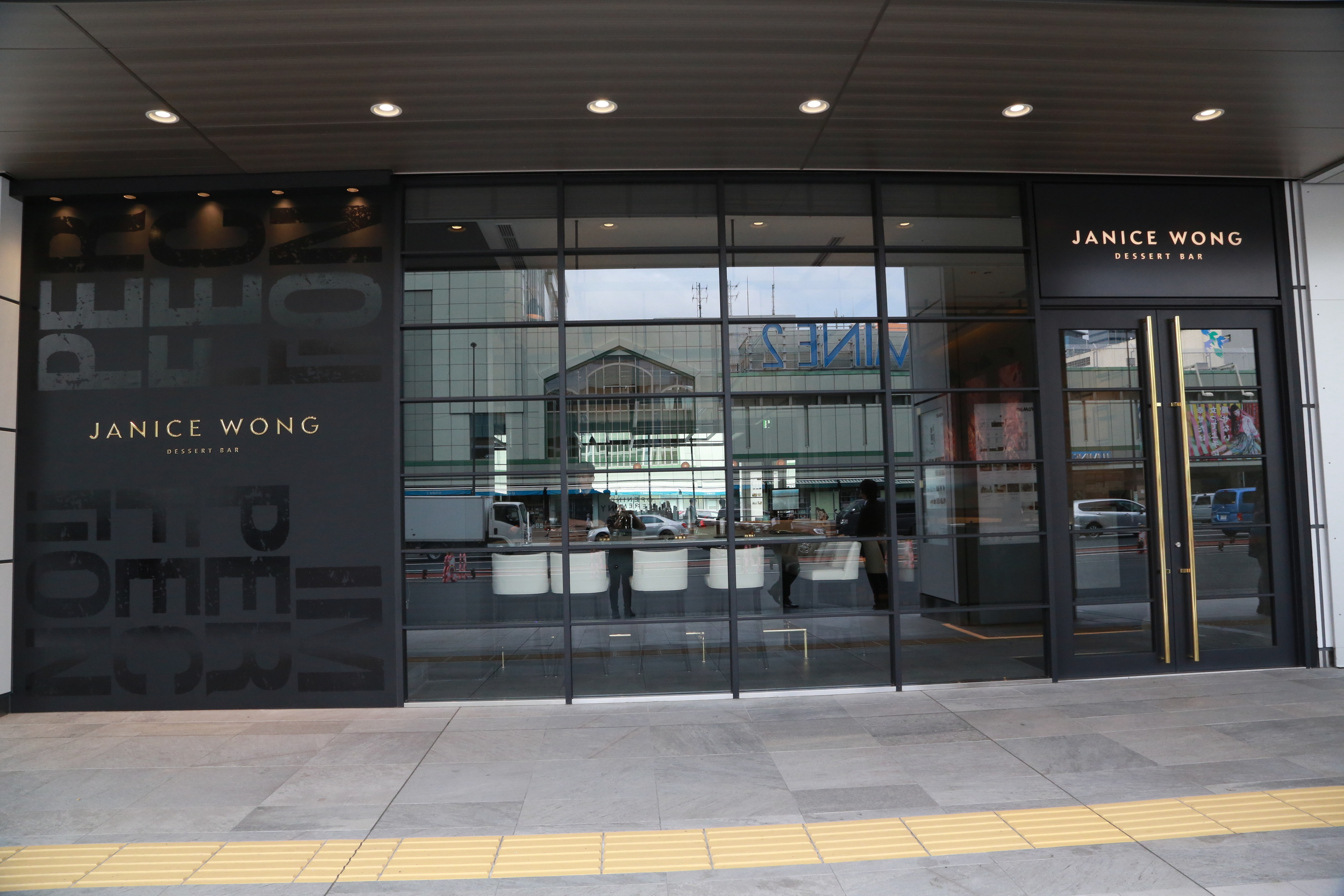 2am: dessertbar by Janice Wong
JANICE WONG MGM
February 2018
www.mgm.mo
At Janice Wong MGM, sweet dreams are made of these: homemade Italian gelato; dainty pastries and tarts; sublime cakes and eclairs; an amazing array of handmade chocolates; and one of the biggest chocolate fountains in the world.
Janice Wong MGM is the vision of Janice Wong, voted Asia's Best Pastry Chef for 2013 and 2014 at the prestigious San Pellegrino Asia Top 50, as well as Pastry Chef of the Year in 2011, 2013 and 2015 by World Gourmet Summit.
Janice Wong MGM is a sweets shop where customers can observe a live chocolate, crepe and dessert station, take out confectioneries and pastries or dine in for a sweet dessert experience. It is also the place for artisanal coffee and tea, as well as delectable savory items, which can be shared on a charming terrace surrounded by the Spectacle digital display and beside one of the biggest chocolate fountains in the world – a 7.3-meter high sculpture spouting rivers of dark, milk and white chocolate.
Visionary, artist, author, culinary stylist and photographer, Chef Janice Wong says, "Your world is your imagination. I am driven by a continuous pursuit of perfection and reflecting an appreciation for imperfection in my craft. This pastry concept I have created is the epitome of the pastry dream where one can smell, taste and feel all things sweet. It is the modern day sweets wonderland marrying pastry and art together."
10am - 10pm Daily
(853) 8806 2338
Janice Wong Singapore
National Museum Singapore
www.janicewong.com.sg
Janice Wong Singapore
Address:
Paragon Orchard Singapore
290 Orchard Road,
B1-K28, Singapore 238859

Opening Hours:
10am - 9.30pm Daily
Products: Chocolates, Chocolate Bar, Chocolate Lollipops, Chocolate Crayons, Tea, Mochi, Cookies

www.janicewong.com.sg
Janice Wong Singapore
Address:
Raffles City Singapore
252 North Bridge Road, B1-48
Singapore 179103

Opening Hours:
10am - 10pm Daily
Products: Chocolates, Chocolate Bar, Chocolate Lollipops, Chocolate Paint, Chocolate Crayons, Tea, Mochi, Cookies

www.janicewong.com.sg
Janice Wong at Harrods, London
JANICE WONG MGM
DESSERTS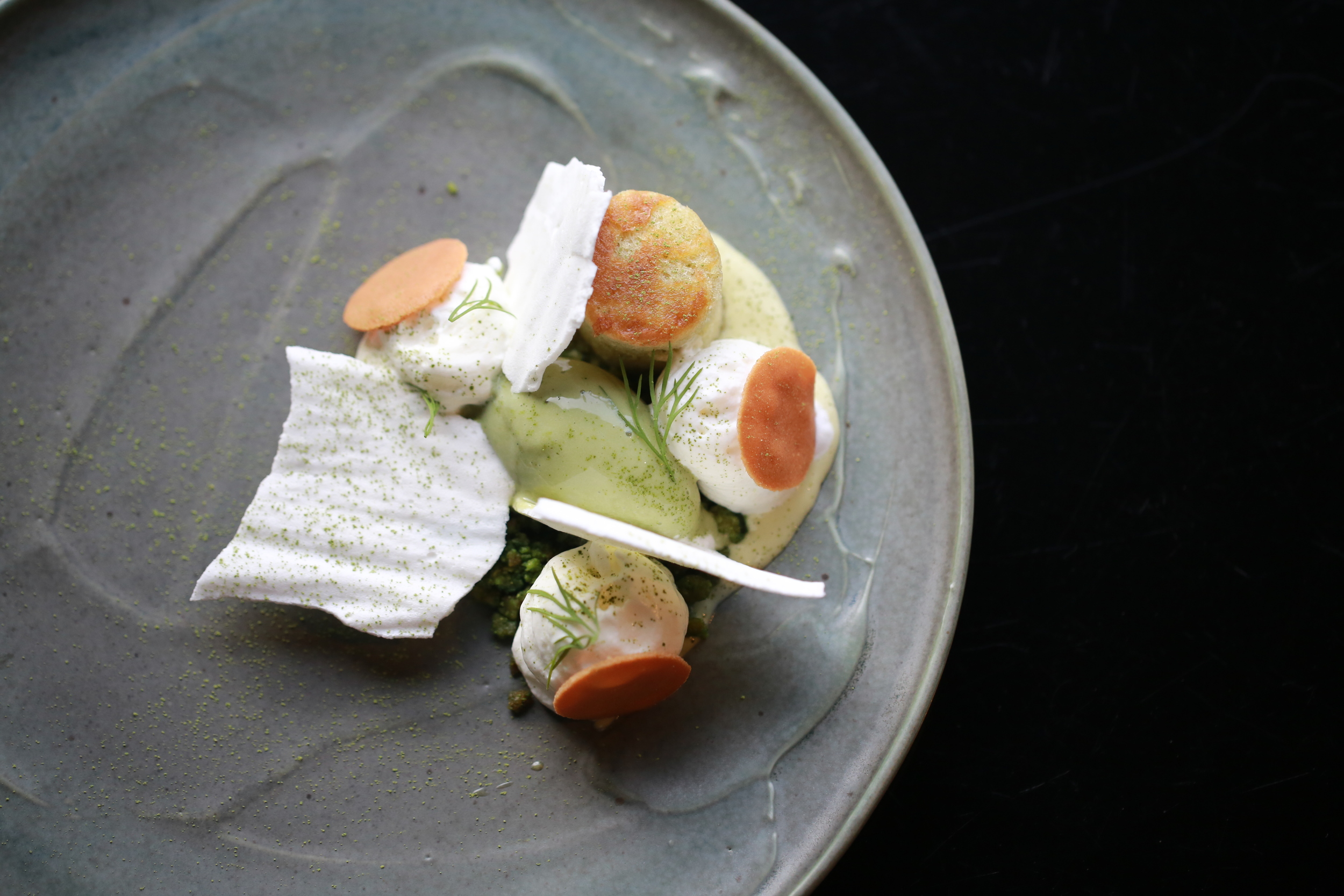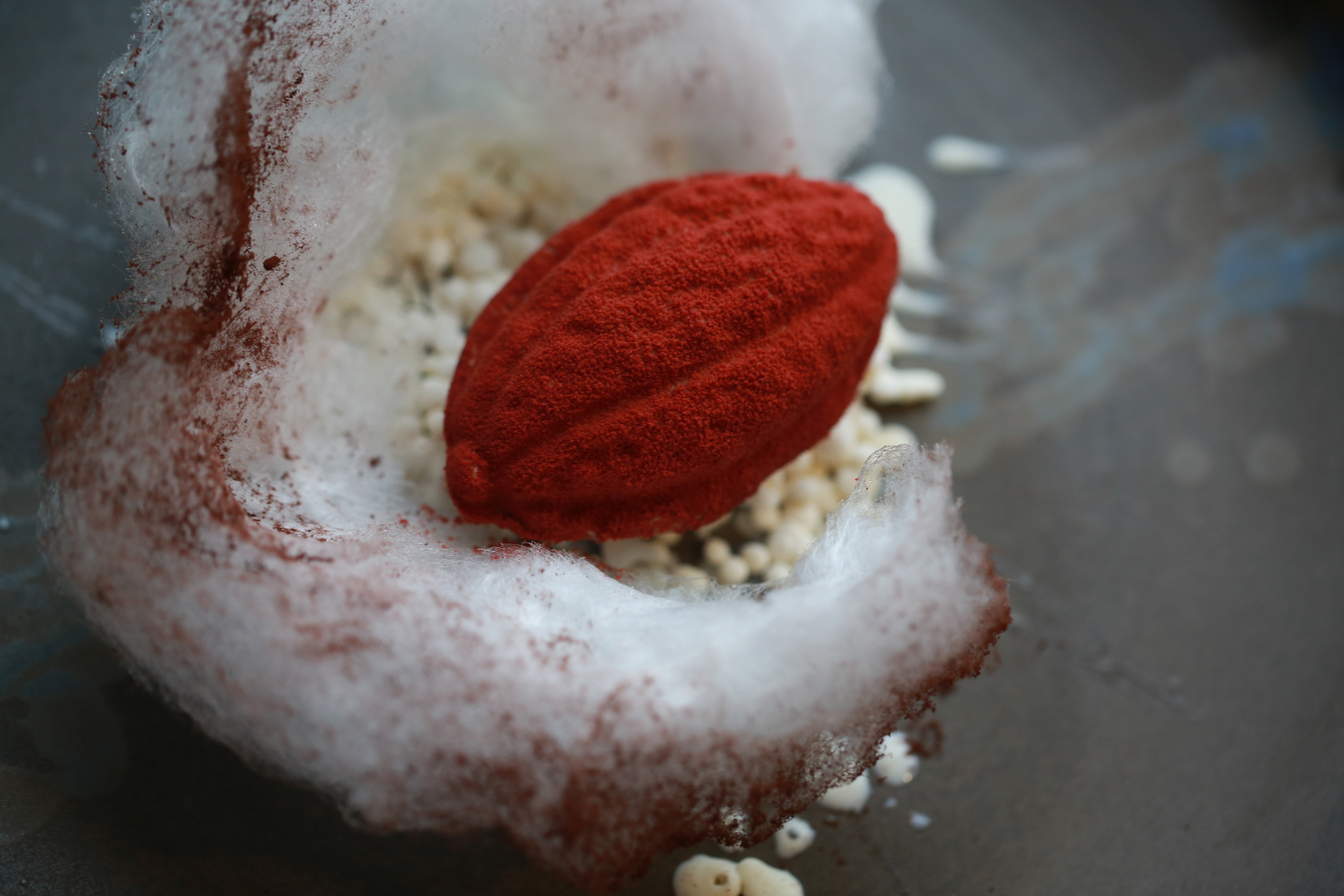 CONFECTIONERY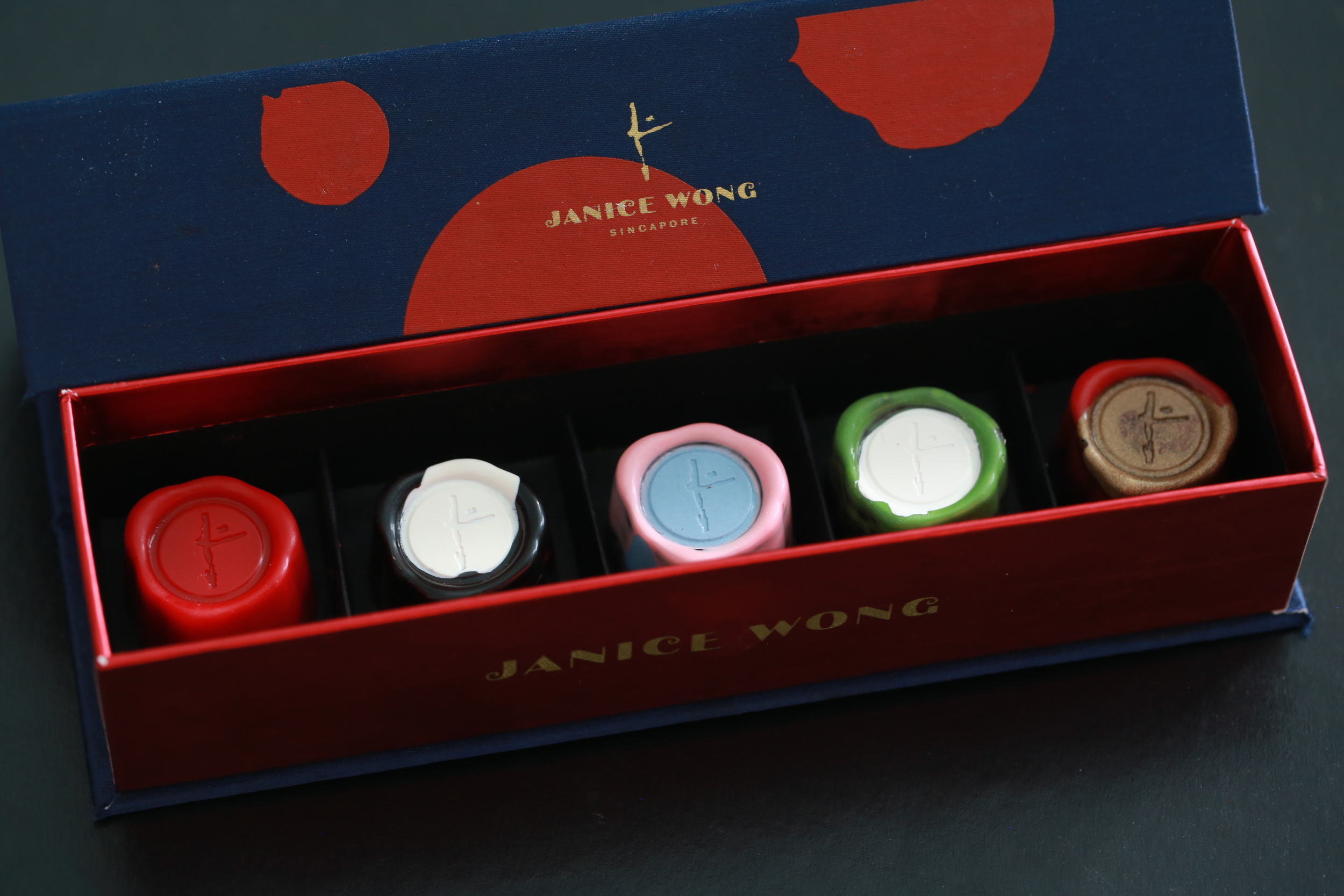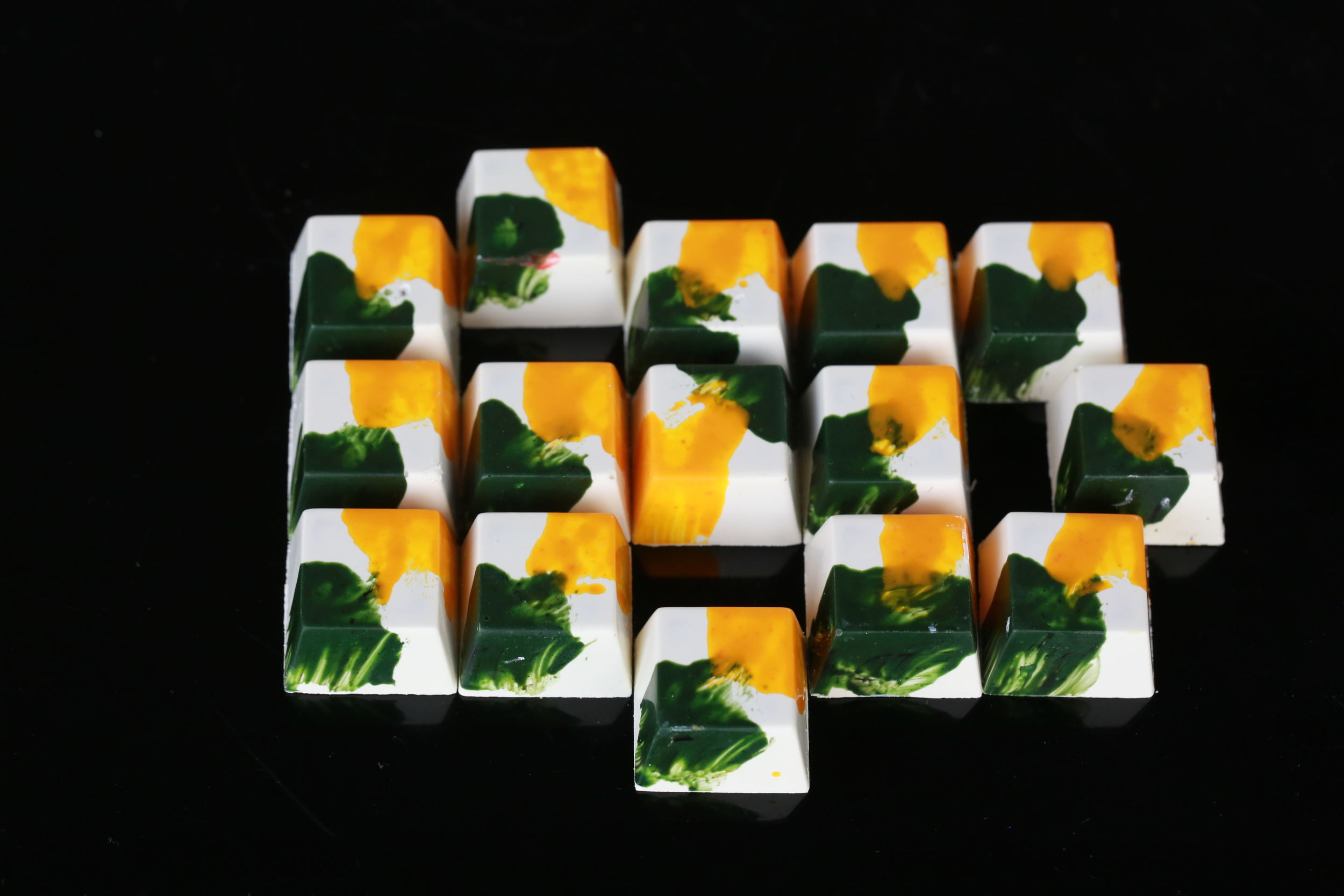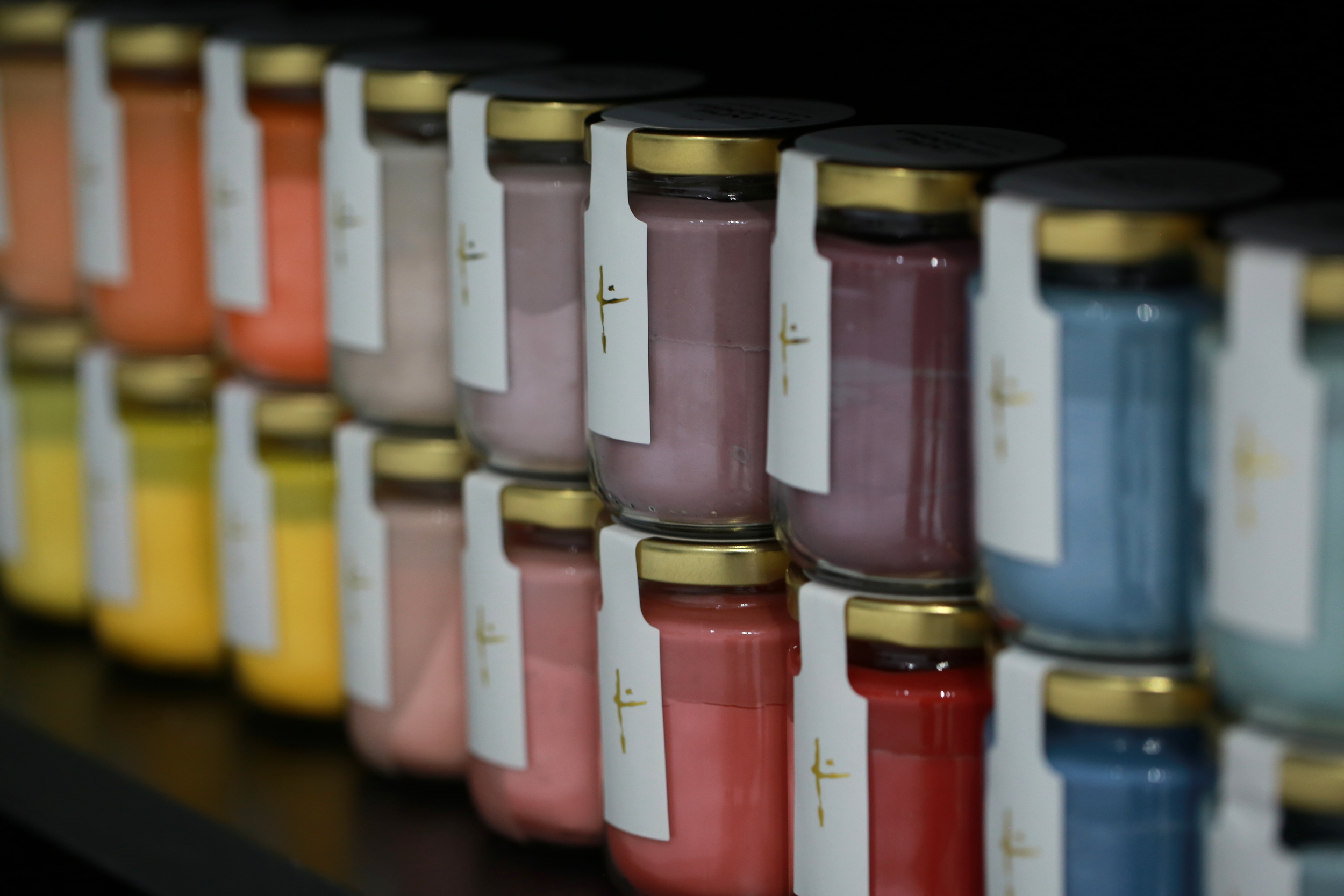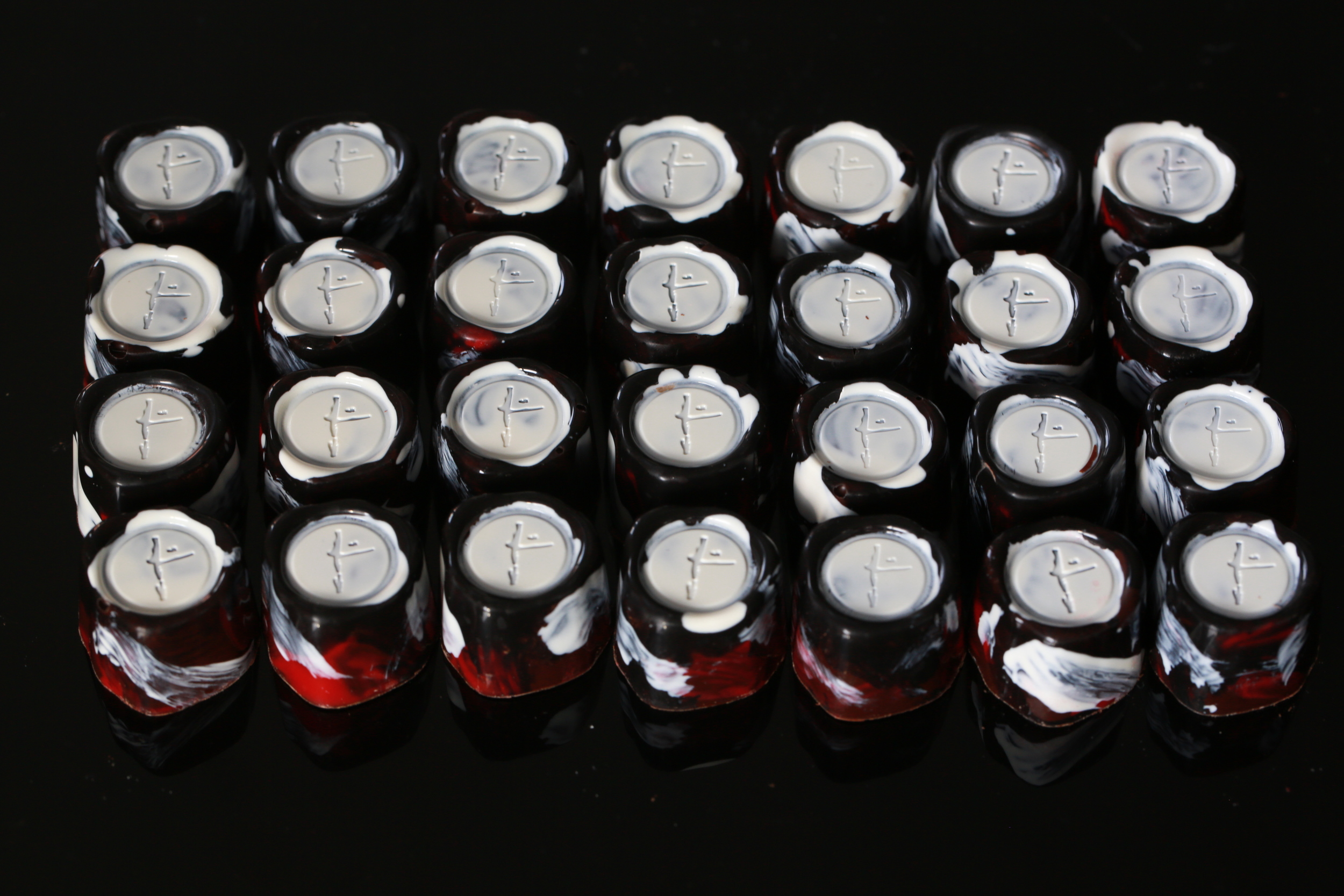 ICE CREAM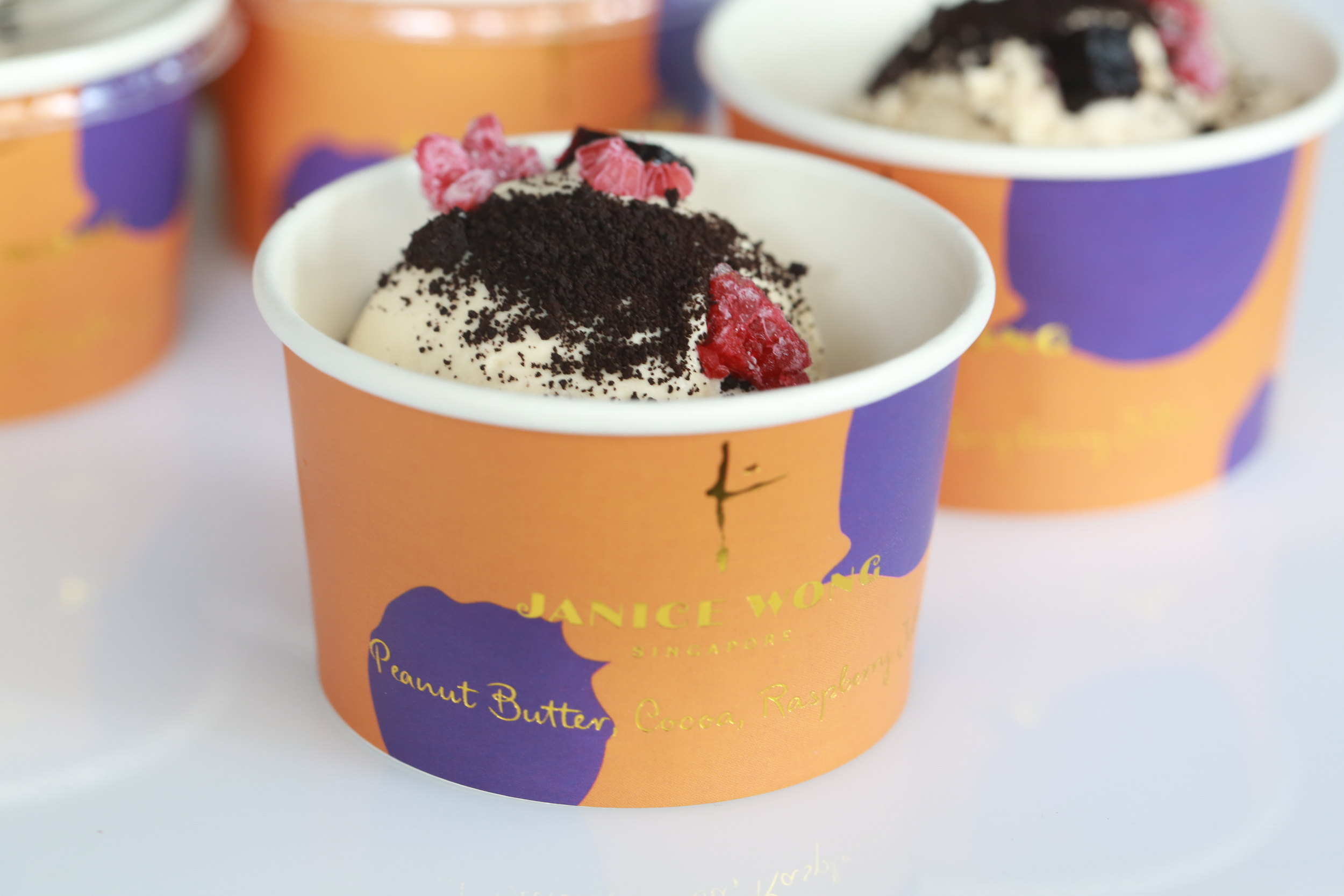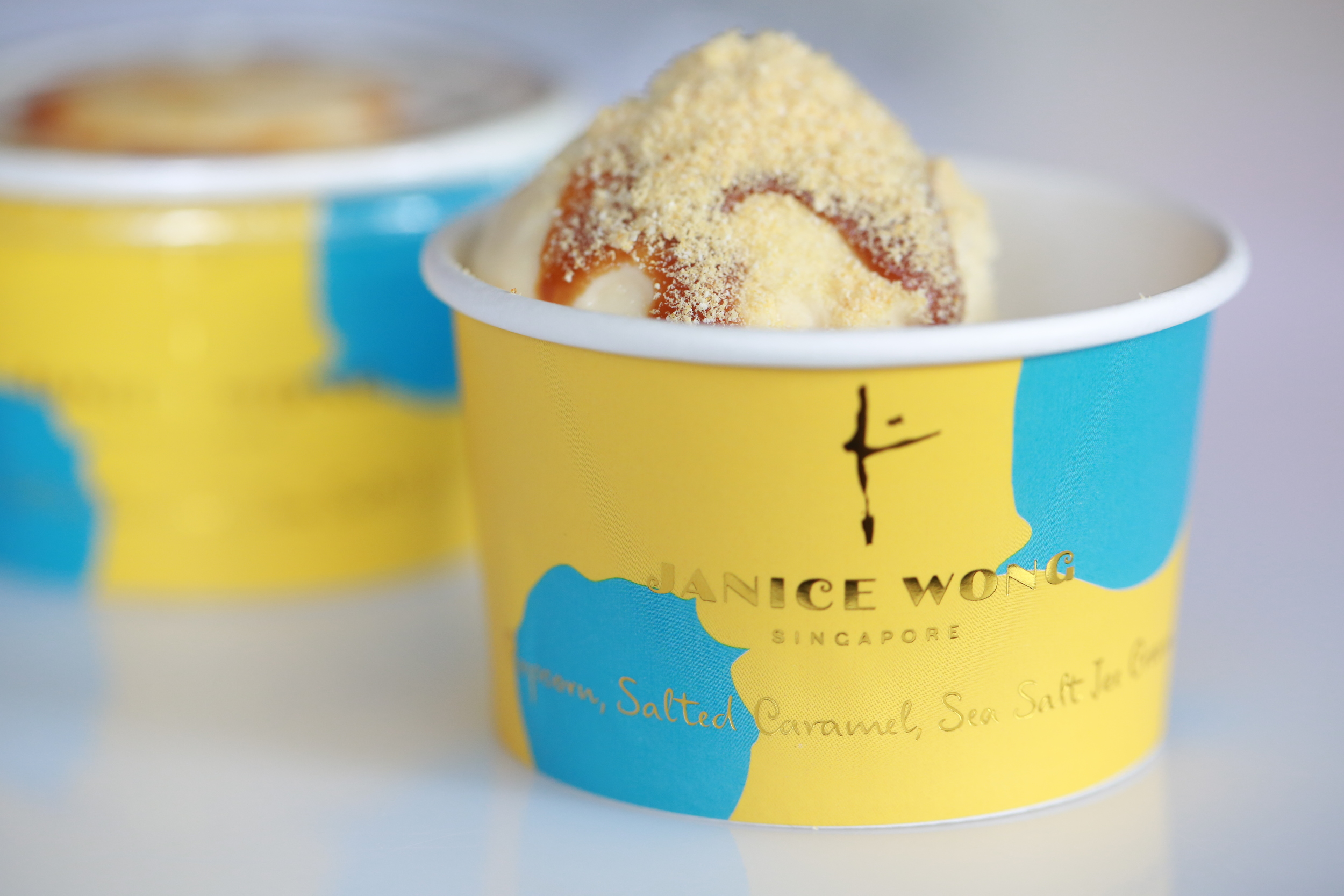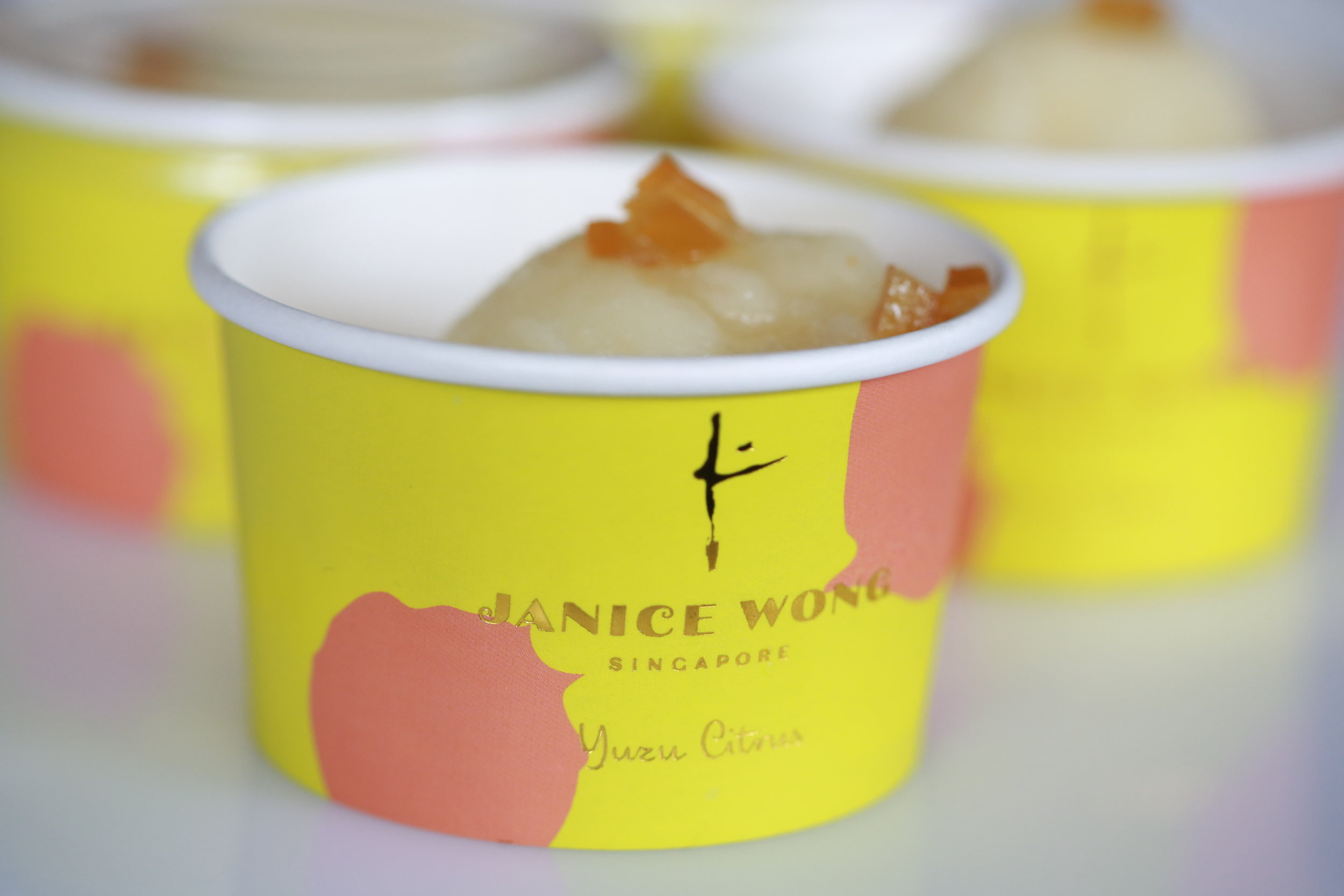 SAVOURY
2AM: DESSERTBAR by JANICE WONG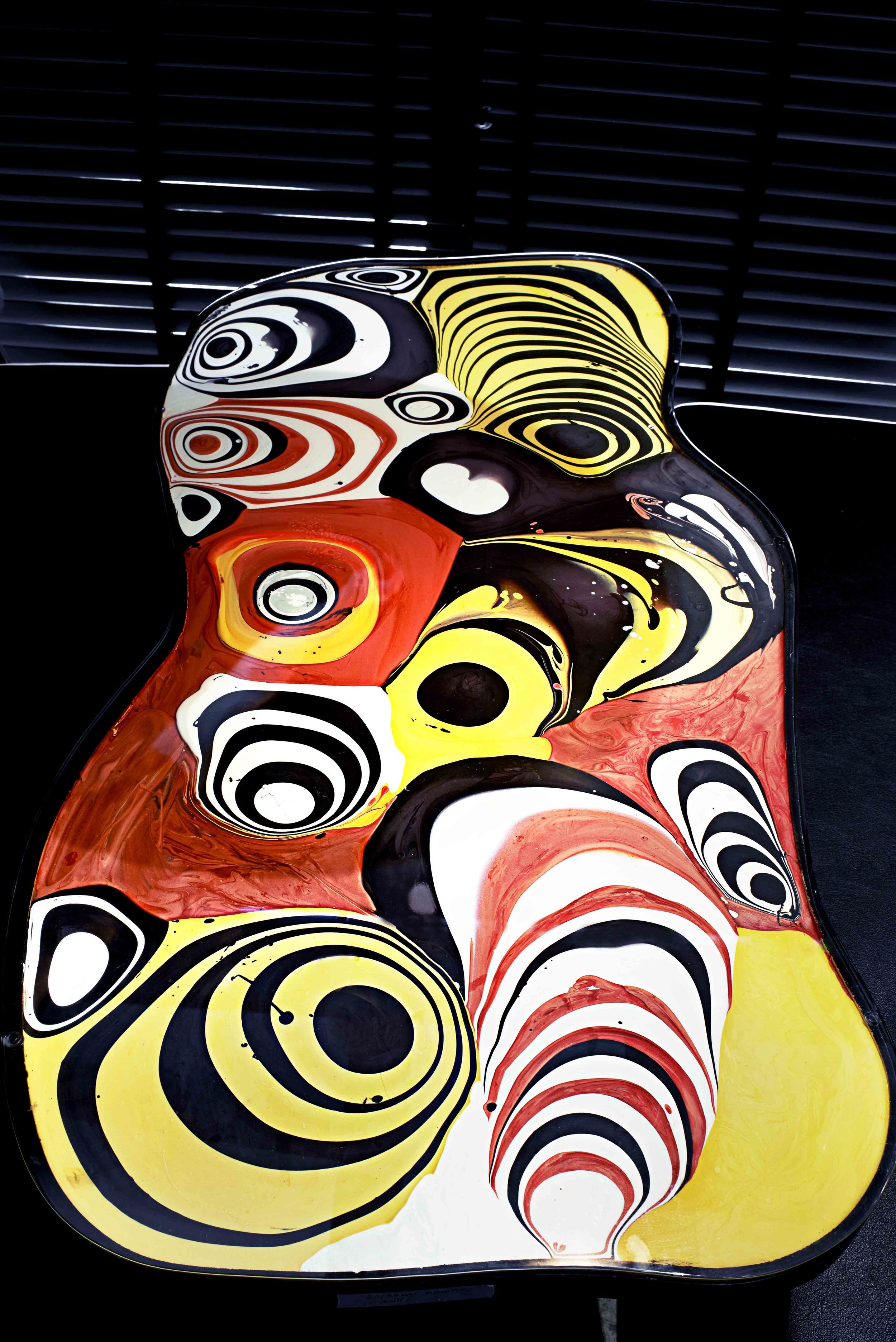 JANICE WONG Dessert Bar Tokyo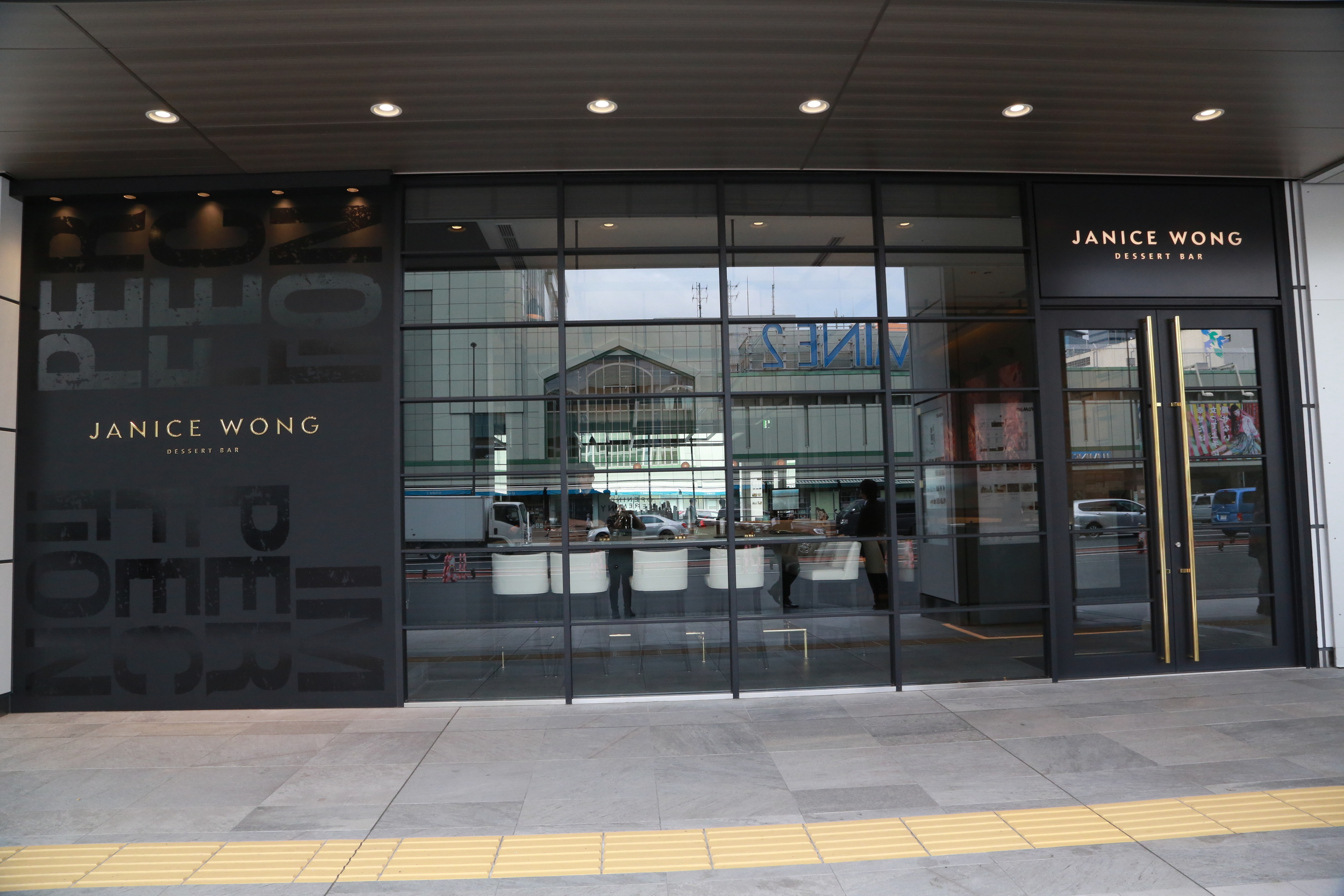 ALL RESTAURANTS
Janice Wong Profile
JANICE WONG SINGAPORE NMS